Wed 7 October 2020
07.10.20
45-47 rue de l'Égalité
92130 Issy-les-Moulineaux
Reservation is recommended.
Programmed and presented by Judit Naranjo Ribó (CJC Transmission Pole)
Letters, ideograms, words, noises, shouts and chirps: a short films program inviting us to unlearn the language in order to relearn a new one, which we will try to figure out as amateur linguists.
Programm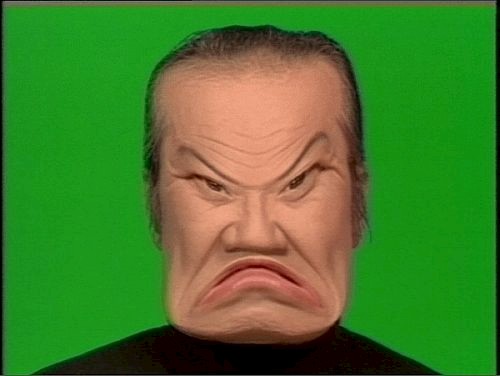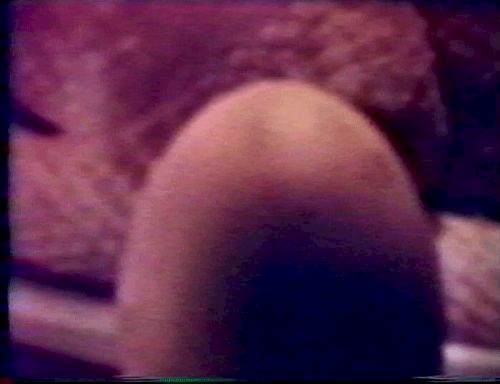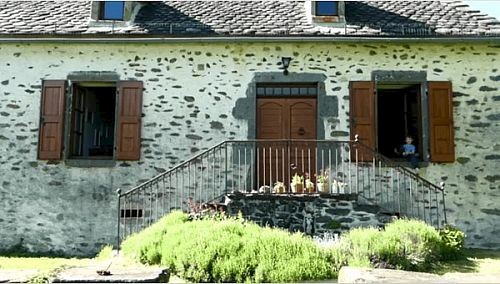 La drôlerie
Timothée Papapietro and Robin Papapietro
Jeune public
The Transmission team of Collectif Jeune Cinéma is devoted to the diffusion of experimental cinema among the youngest, in order to make them aware of new and different visual and sound forms that are not much represented on the media and the commercial and traditional cinema circuit. The access to these cinematographic forms aims at the emancipation of the imaginary, coded from early childhood, and wants to motivate in the youngest a free and different practice of cinema.