Sat 28 August 2021
28.08.21
1 rue Charles Garnier
93400 Saint-Ouen
Salle Star Trek 2ème étage
Doors open at 6:30 pm, screening at 7 pm
In 2021, the Collectif Jeune Cinéma celebrates its half-century of existence. To celebrate it, we invited ourselves in residence at Mains d'Oeuvres (Saint-Ouen) in order to set up the Collectif Jeune Cinéma's Temporary Cinémathèque. More than a third of our catalog will be screened there, at the rate of one screening per week every Friday, and one full Saturday per month. There will be almost 80 screenings in all, with films from 2020 to 1943.
Films will be shown in reverse chronological order, according to their production date. Members of the CJC, all filmmakers, will welcome you in this space that we hope will be open to all : that's why the entrance fee is pay-what-you-want.
At the end of each screening, there will be a discussion in the cinema or at the bar of Mains d'Oeuvres.
Program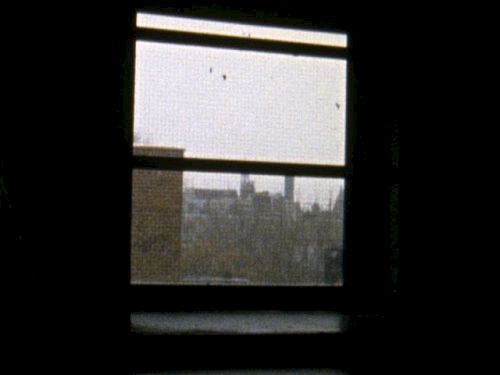 Or anything at all except the dark pavement
Théodora Barat
Bradley Manning had secrets
Adam Butcher
Drogues et bien-être, témoignages d'une impulsion de survie vers la dynamique de soi
Fabien Rennet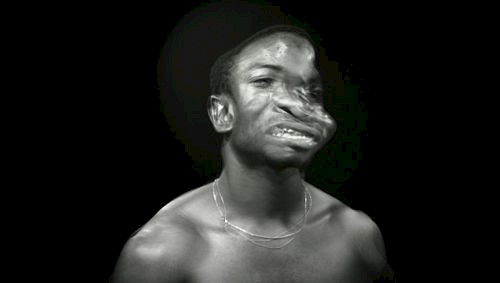 Poor People Must Die
Slawomir Milewski