Thu 7 September 2023
07.09.23
17 boulevard de Strasbourg
75010 Paris
La séance sera précédée de la restitution des films d'ateliers réalisés en juillet en partenariat avec L'Abominable autour des pratiques du cinéaste.
Painter, poster artist, sculptor and filmmaker, Walerian Borowczyk is a major filmmaker and visual artist of the second half of the 20th century. In each of his films, he plays with the mixture and limits of his various practices, producing a hybrid cinematographic work of great richness, both aesthetic and historical. His filmography is still little known today, yet it has a considerable place in the history of the French avant-garde.
To mark the centenary of the filmmaker's birth, the CJC is screening a selection of his short films to celebrate the diversity of practices and techniques in his filmography, with a particular focus on his animation work. Mixing the filmmaker's masterpieces with films rarely shown in cinemas - notably from his Polish period - the programme reflects both the artistic legacy he celebrates in his films and the one he leaves behind.
The screening pays tribute to a cinema made of bodies, real bodies, papers or drawings that dismember, reconstruct and embrace each other, in films made from newspapers, scraps of paper, photographs and found footage, which themselves distort and transform. And at the centre of these images, objects become protagonists, coming to life before our very eyes, lulled by the filmmaker's own satirical and absurd humour.

To mark the centenary of the birth of Polish film-maker Walerian Borowczyk, the CJC teamed up with L'Abominable, with the support of Daniel Bird and the Direction Régionale des Affaires Culturelles d'Île-de-France - Ministère de la Culture. L'Abominable ran a four-day introductory workshop on the specifics of the 16mm format. The workshop was aimed at anyone wishing to learn about film by making a short film using the filmmaker's animation techniques as a starting point. A second workshop, designed especially for young audiences by the CJC, introduced children to stop-motion animation, based on Borowczyk's film "Once upon a time".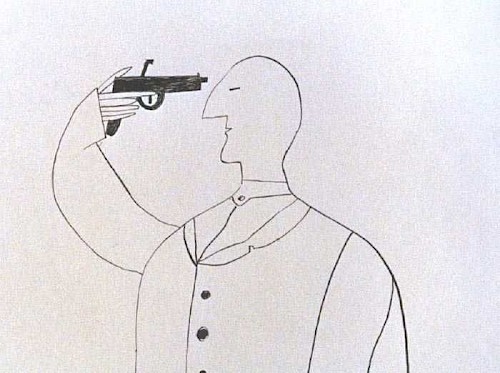 Le Dictionnaire de Joachim
Walerian Borowczyk
Concert
Walerian Borowczyk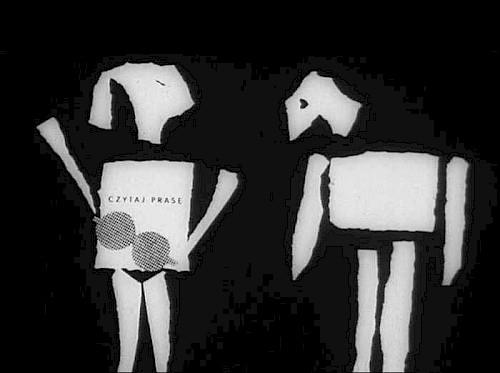 Strip-Tease
Walerian Borowczyk and Jan Lenica
L'Astronaute
Walerian Borowczyk and Chris Marker
DOM
Walerian Borowczyk and Jan Lenica
L'étendard des jeunes [Sztandar Młodych]
Walerian Borowczyk and Jan Lenica
Diptyque
Walerian Borowczyk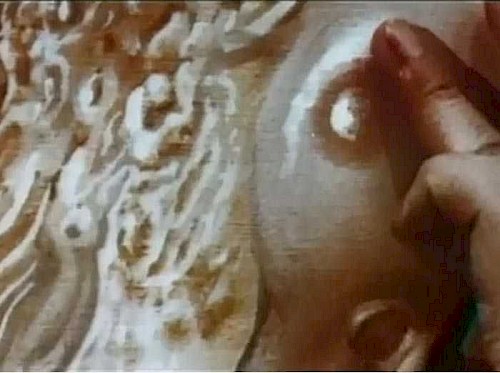 L'amour monstre de tous les temps
Walerian Borowczyk