Sun 13 October 2019
13.10.19
5 rue des Ecoles
75005 Paris
Cartes UGC / MK2 et CIP acceptées
Programmed and presented by Apolline Diaz and Valentin Gleyze (CJC / WYF)
1. Porn meets freaks
The body as a political tool, sex as a weapon. This program opens the way to (post-)porn productions where male ejaculation is no longer the purpose of the fantastical projections produced on the female body. This time, whores, dykes, queers, freaks take the camera to divert the normative policies and their moralistic propriety.
2. Deep outside (Performance by bruce)
Diving into troubled waters: hydrophonic diving suit, scientific abyss. At the bottom of the water, on the skin. Carnival of the animals and freak show. Silver bodies meet silver bodies in a great pornographic hysteria. Reticules and tentacles, gonzootropes, click-clack. Contact.
1. Porn meets freaks (Explicit content)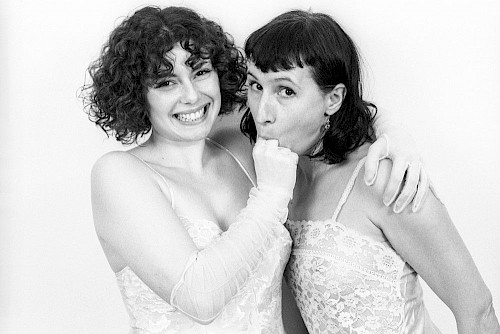 Romy et Laure et le secret de l'homme meuble
Romy Alizée and Laure Giapicconi
Merci, Merci, Merci... / Jouir malgré tout, Opus 1
Laurence Chanfro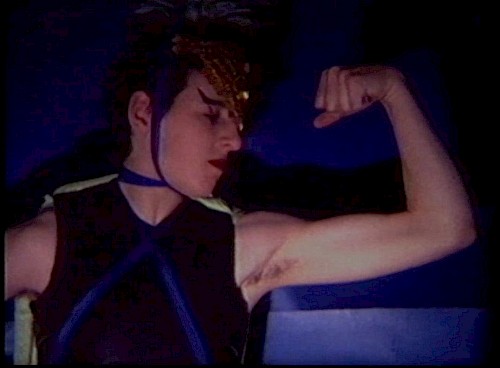 Body-Building
Ursula Pürrer and Ashley Hans Scheirl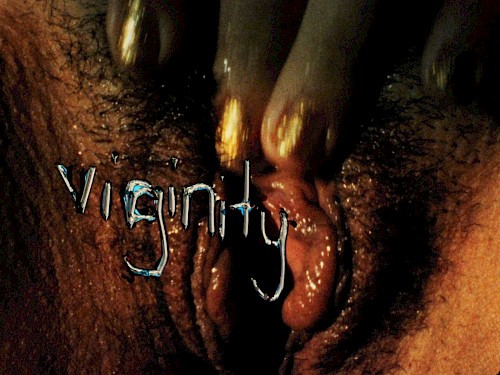 Solitary Acts #4
Nazlı Dinçel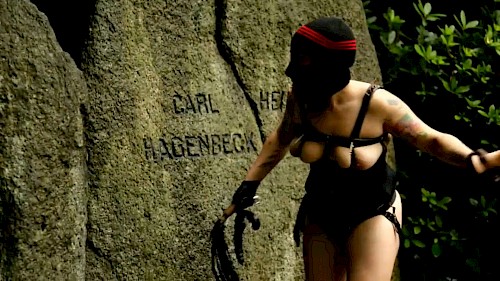 Fuck the Fascism
Maria Basura
Les égouts de l'héterosexualité
Marianne Chargois
2. Deep outside (Performance by bruce)