Sat 5 October 2019
05.10.19
Programmed and presented by Laurence Rebouillon (CJC), in partnership with L'Abominable and La Poudrière.
In the presence of Catherine Bareau and Alice Heit
Bodies and things are born in the light, in a material constantly in movement. The intensity of the argentic flows in the veins. The session is composed of a performance by Catherine Bareau, in contact, in the manipulation of her projectors, which plunges us into a tactile and sensory experience, and a film by Alice Heit, Les Eaux Profondes, which takes us to the heart of a group of women, whose bodies are magnified by the sun, listening to their testimonies, exchanging, in all sorority, on feminine pleasure, their sexuality and their presence in the world.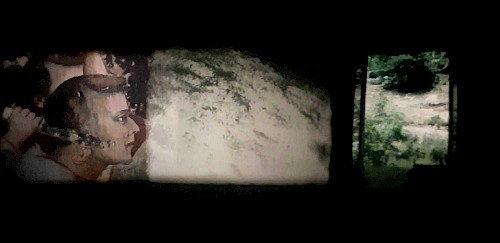 Un film fille en roue libre à la vie silencieuse
Catherine Bareau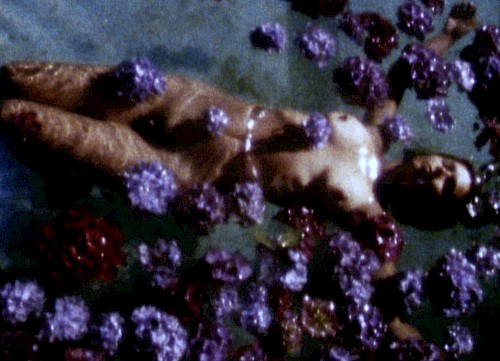 Les Eaux profondes
Alice Heit