Sun 13 October 2019
13.10.19
5 rue des Ecoles
75005 Paris
UGC / MK2 and CIP cards accepted
Programmed and presented by Tzuan Wu, in partnership with Taiwan Docs. With the presence of Lichun Tseng.
The moon gravitates the ebb and flow, the image of a home on one shore, individual consciousness on the other. Waves of experience have woven these works, like a flashback that has traveled and crossed lives in different moments. This program is an overview of Taiwanese experimental filmmakers of this decade. It also reflects the reformulations of the country's identity as a being in the making, shifting and floating.
Acknowledgements: Women Makes Wave Film Festival of Taiwan, Tony Wu, Huei-Yin Chen and Mónica Savirón.
The Window of Desire
Kassey Huang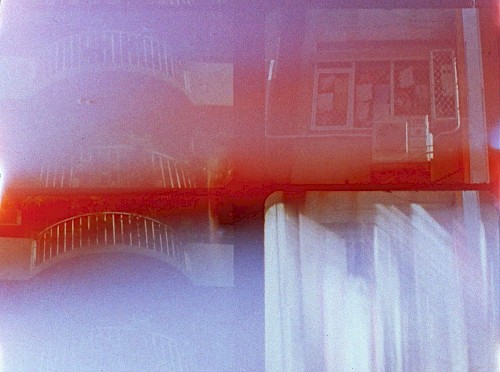 Emulsion Connection
Tsen-Chu Hsu
Various digitized film formats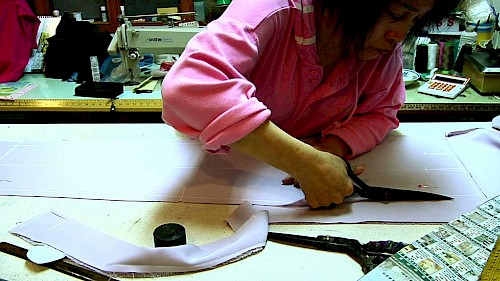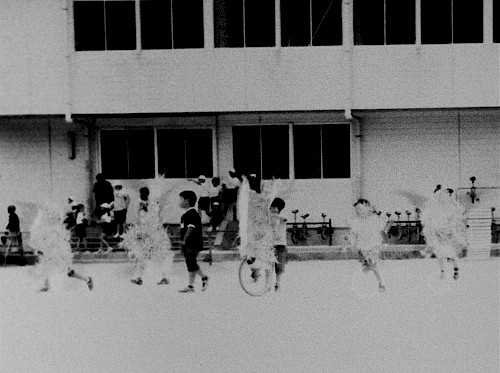 The Islands
Hsuan-Kuang Hsieh
How Old Are You? How Old Were You?
Cherlyn Hsing-Hsin Liu