Wed 13 October 2021
13.10.21
5 rue des Ecoles
75005 Paris
UGC/MK2 and CIP cards accepted
Opening night in two parts
First part : The CJC Pioneers
Programmed and presented by Raphaël Bassan and Anielle Weinberger
The films of the CJC's founders, Marcel Mazé, Noël Burch, Raphaël Bassan, Yves-André Delubac, Luc Moullet, are shown alongside those of people who were involved in its creation, such as Marguerite Duras. Those who have accompanied its development with their writings, as Dominique Noguez, or who are still present today, such as Anielle Weinberger. Their films were part of a post-New Wave French tradition, which aimed to (de)construct a "film differently", oscillating between autobiography, fiction, memory and testing the boundaries of cinema.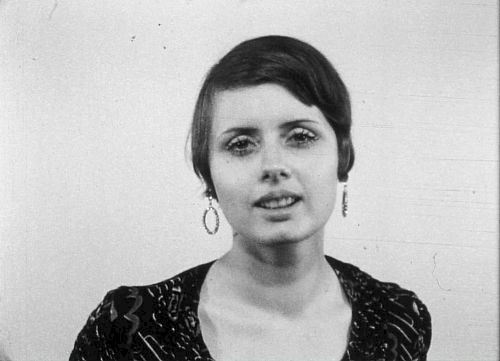 Jemina, fille des montagnes
Anielle Weinberger
Le chant des signes
Yves-André Delubac
Le litre de lait
Luc Moullet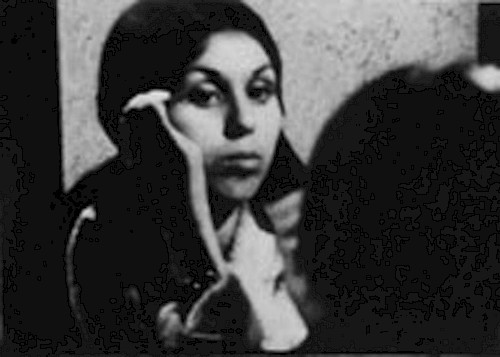 Second part : Agricultural film × Bracco
From the depths of the archives of the CJC, Champs (Fields), an agricultural film never screened before, made by an artist named Alexandre, who disappeared in the 1980s. The film is quietly in line with the studies on time and landscape that punctuate the history of experimental cinema. It will be screened on 4 screens simultaneously, in 16 mm, with a musical accompaniment by the group Bracco, which will propose an unprecedented agricultural improvisation.
Film agricole × Bracco
Champs — Peintures Dévoluy
Alexandre
16mm four screen projection - with live music by Bracco