Sat 9 October 2021
09.10.21
2 rue Edouard Poisson
93300 Aubervilliers
Rate 15-25 and students: 4€
Le Cinéma Le Studio d'Aubervilliers se trouve au 2 rue Edouard Poisson (Théâtre de la Commune) 93300 à Aubervilliers. L'adresse figurant sur notre brochure papier est érronée.
Programmed by Gloria Moran
Re-appropriation, re-use, détournement (hijacking): with very diverse aesthetics and intentions, found footage allows for making images visible again, analyzing or criticizing them, or recreating meaning against the initial will. A small, non-exhaustive selection of found footage films from the Collectif Jeune Cinéma's catalog that aims to reflect the different approaches of experimental filmmakers to this practice.
K (Berber Dreams)
Frédérique Devaux
The woman is not what she used to be
Hélène Richol
Fragments untitled #1
Doplgenger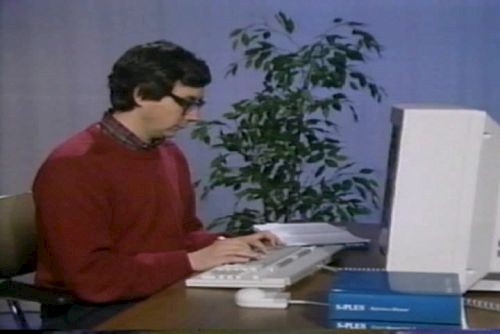 Self Improvement
Clint Enns
The Search for truth through text and document criticism
Fabien Rennet
Mickey is wrestling
Olivier Fouchard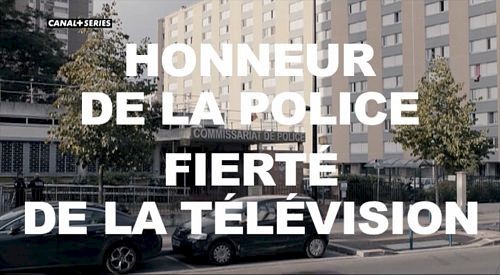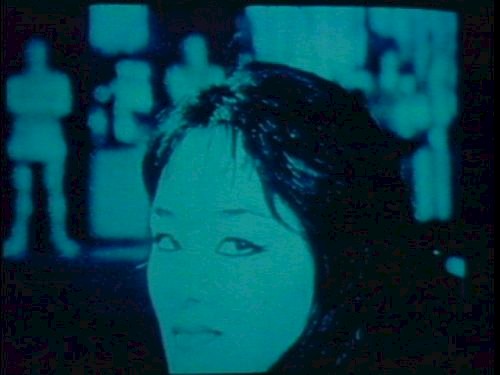 You can't keep a good snake down
Masha Godovannaya & Moira Tierney
Hollywood collage
Richard Kerr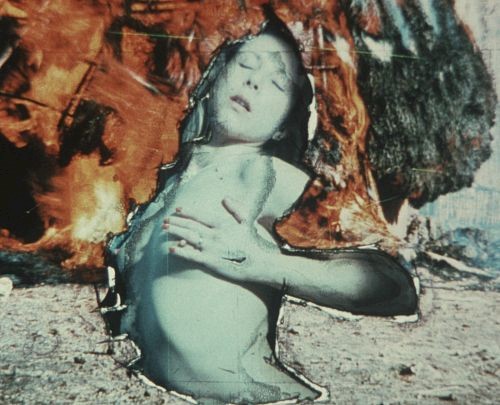 The Action
David Matarasso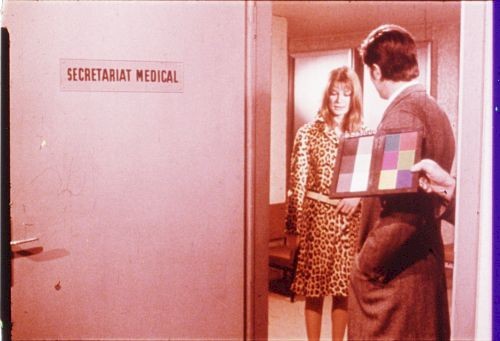 Une Œuvre
Maurice Lemaître